The definitive biography about the Queen of Rock 'n Roll will be available October 22, 2019. Pre-order here.
"Janis Joplin is, and will always be, the poster child of a true rockstar; her take-no-shit attitude, vulnerability, rebellious snarl and complete commitment to raw emotion, has been used as a blue print for me and many others. I have approached my own life's work as a direct result of her portrayal of the villain, victim and hero." – Linda Perry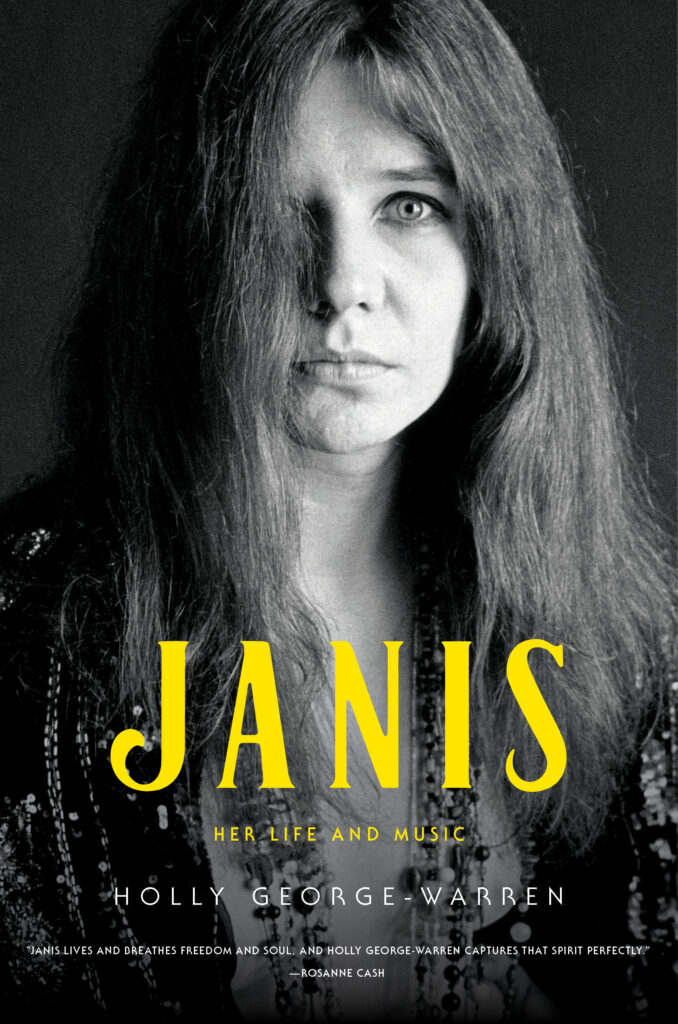 Check back here for updates on live events featuring readings from author Holly George Warren.